At We Are Victorious Empire, we always strive to beat our competitors prices for our quality of services. From creating new logos to official branding packages designed to enhance and boost your business' success worldwide. We want to help you understand your market while looking professional simultaneously so that you can simply focus on what you do best. Here are some VERY reasonable prices for our line of services:
Logo Designs Starting at $100
Are you in search of a state of the art logo design that will not only have the look but carries the all in one branding visual that can become universal? Well your search is over as you have found the number one place to begin with a basic idea that we make come to life with our expertise on creating the best logos in the world!
Business Card Designs Starting At $75
No business would be complete without having a great looking business card to help advertise your company in a professional manner. Business cards are perfect for creating strong business leads and informing customers on where and how to contact your company for further assistance. So what are you waiting for? Get your business card design started with us TODAY!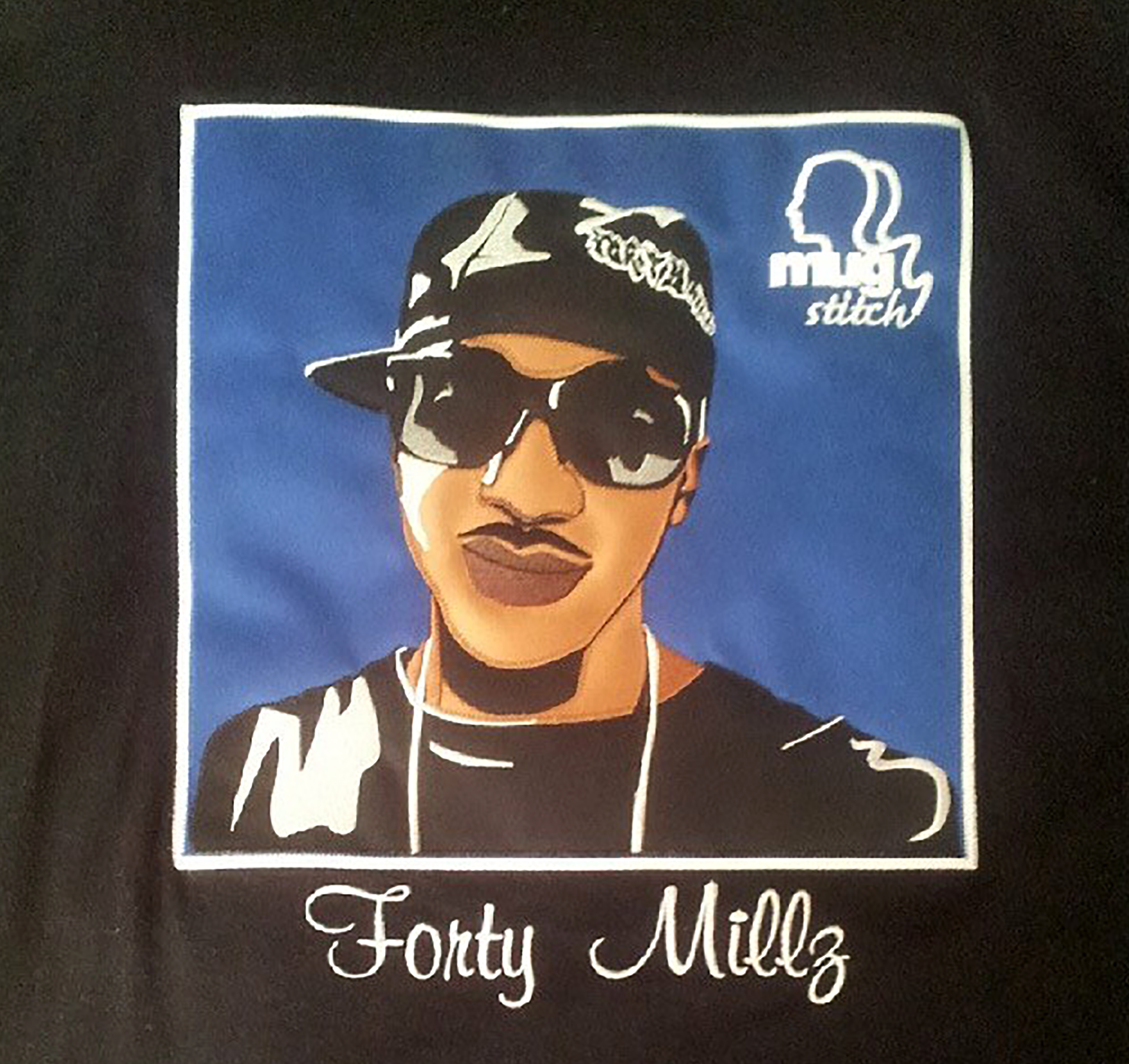 T-Shirt Designs Starting At $50
Are you in search for a great t-shirt design to make your business look more professional? Or are you just wanting to set yourself a part from the crowd? Well look no further and come get your t-shirt design created by us, TODAY!
Label Designs Starting At $100
Are you into the dietary supplement business and desire a fantastic label to represent your product well and stand out from the competition? Well look no further and come get your label designed to perfection by us, TODAY!
Infographics Starting At $145
Sometimes an image of your product is not enough and you want your product to really stand out from among the competition. We here at We Are Victorious Empire can make your product's image come to life including 3D rendered images of your labeled product to really give your marketing ad that look of professionalism and make your customers reconsider your product over many others. Get your infographics created by us, TODAY!