Everyone Loves A Winner!
So what are you waiting for? Become VICTORIOUS, today!
When becoming a WINNER in anything life challenges you with, you instantly become VICTORIOUS! Building confidence in your skills, your company and yourself. Our goal at We Are Victorious Empire is to ensure that all of our clients will have the same mindset. When you have been serviced by the best marketing and promotional company around, you can't help but feel VICTORIOUS in your accomplishments made with us. Please take some time to check out our offers and see what we can do for YOU!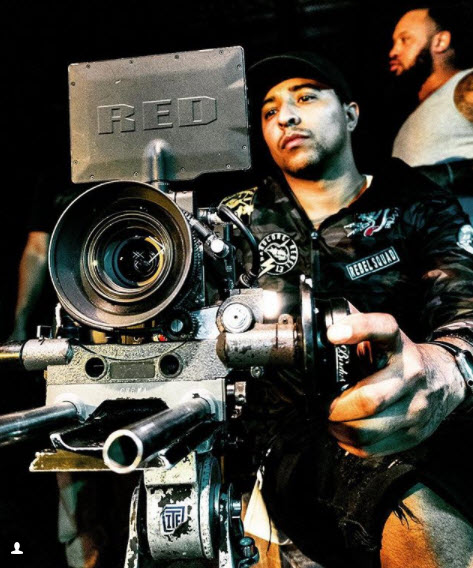 Need Solid Visuals For A Special Event?
Let 24K Creations Capture Your Biggest Moments For Any Occasion!
Let's face it – a special event is something we look back on for years to come, remembering the good times we've had and the wonderful people we've shared our lives with. Capturing that event is just as important as any other detail you need to work out. Our business partner, 24K Creations, will help you capture that magical moment, whether it's a music video, graduation, wedding, anniversary, baptism or any similar special moment in your life.
Because they have worked with so many clients in various environments, you'll be simply impressed by their profound experience capturing that magical moment.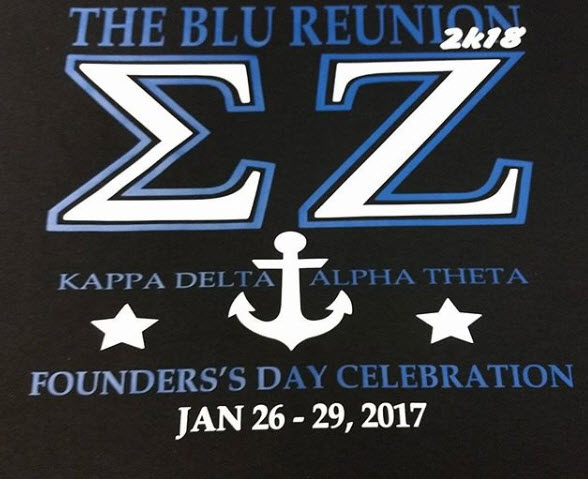 Welcome To SigmaPrints!
SigmaPrints has all of the answers for any of your custom printing needs.
Our business partner, SigmaPrints, expertise in Screen Printing, Vinyl and Embroidery as their primary service. However, they are also the company that can handle any size order for printing your business cards, flyers, postcards, banners, car magnets, yard signs and so much more!
Explore their website TODAY and check them out!